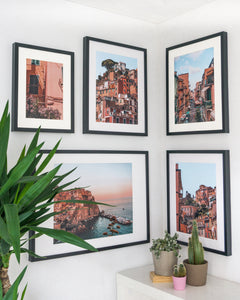 Cinque Terre Collection
Our Cinque Terre Collection features the beautiful hill-top houses that can be found everywhere in Cinque Terre, Italy.
Shop the Cinque Terre Collection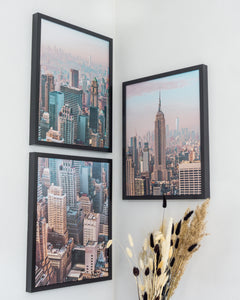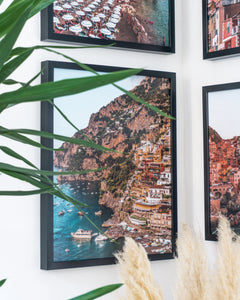 Amalfi Coast Collection
Our Amalfi Coast Collection features the famous Italian coast line, colorful hill-top houses and beautiful beaches.
SHOP THE AMALFI COAST COLLECTION
Joshua Tree Collection
Our Joshua Tree Collection features the unique Joshua Trees during the day and during incredibly colorful sunsets.
Shop the Joshua Tree Collection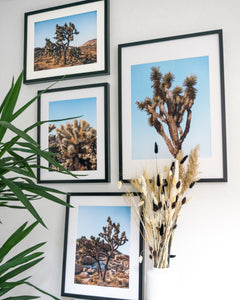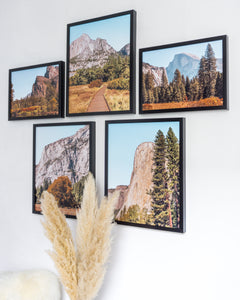 Yosemite Collection
Our Yosemite Collection features the stunning pale granite mountains typical to Yosemite National Park.
SHOP THE YOSEMITE COLLECTION